100 Simple Joys of Driving
— Volkswagen

Dubai Lynx 2019
1 Bronze, 2 Shortlist
Insight
24th June 2018 women in Saudi Arabia are legally allowed to obtain their driver's license for the first time in 30 years.

Idea
Volkswagen launch #100SimpleJoysOfDriving campaign to welcome new drivers to the roads. The campaign, which went live on 24th June, is both a celebration of new drivers to the roads as well as a reminder to experienced ones about the simply joys of being behind the wheel.

A series of short films has been revealed and encouraging everyone to join the conversation and share their own real driving experiences via social platforms.




33. Cruising deserted city streets at night


65. Having perfect control in reverse


48. Seeing someone with the same car as you

76. Feeling safe inside when it's stormy outside


33. Overtaking a long truck on a narrow road

7. Being engulfed by soapsuds in a car wash
53. Stopping for animals


94. Getting a thank you from a pedestrain
The Right Start
— Johnson's Baby
Background
An identity is every child's right. But currently, there are 6 million unregistered children in the Middle East and Africa.

Problem
A birth certificate is a vital document that establishes a child's official existence in the world. Without it, children grow up to be adults living on the fringes of the society, denied of their fundamental human rights.

Insight
When baby's birth is uncelebrated and undocumented, the baby loses the right to belong.

Idea
As a brand pioneering in childcare, Johnson's will help babies thrive in healthier communities by prioritizing a right start for every child - by giving them an identity as an essential first step. We will do that by creating a solid framework to reinforce efforts by our on-ground partners UNICEF/Save The Children to facilitating registration of thousands of babies and children who would otherwise be denied their most essential life document - a birth certificate.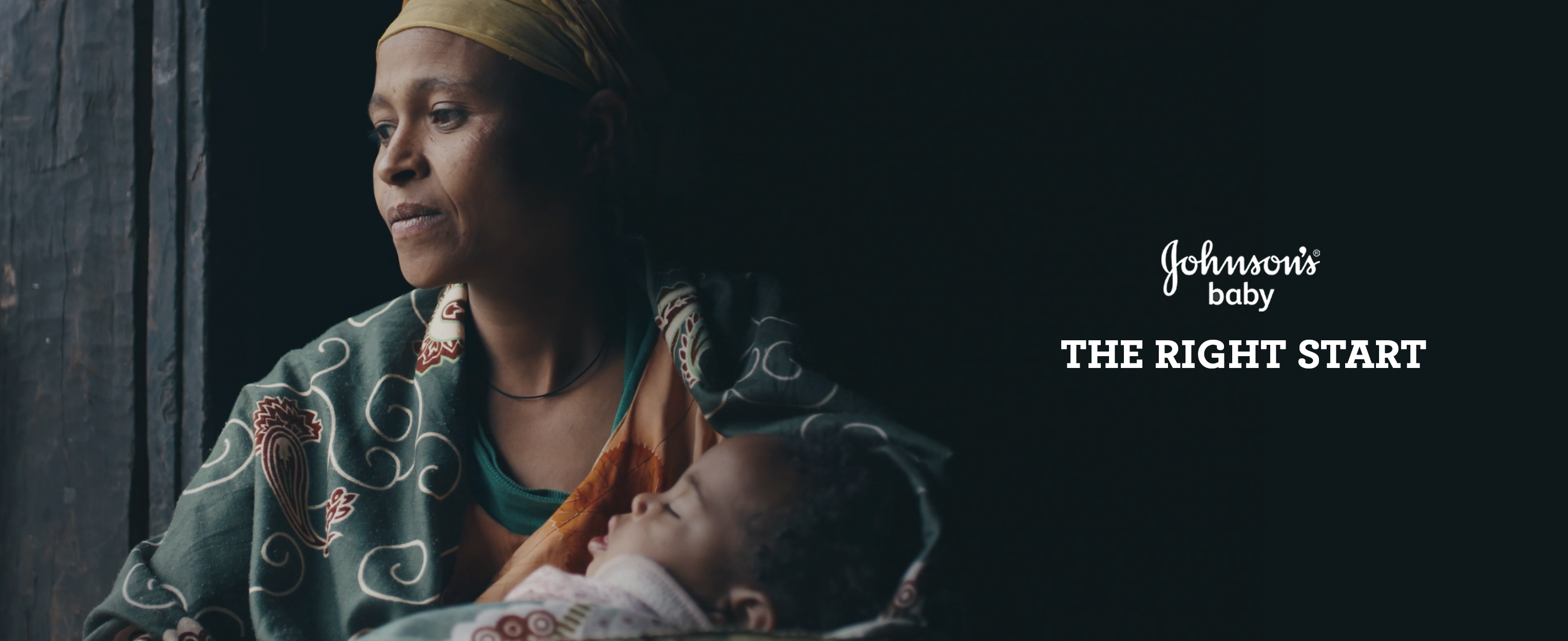 Johnson's Baby - The Right Start (Full Version)
Whalepingers
— Greenpeace
Problem
Large numbers of long-finned pilot whales are slaughtered each year on the Faroe Islands, an autonomous territory in Denmark. These killings are locally known as "grinds."

Method
Whales forced into a bay by armadas of small boats before being hacked to death with hooks and knives (Telegraph, 2014). Whale drives only take place in bays that are officially approved for the purpose, and only schools of whales found in close proximity to land, usually within one nautical mile, are driven ashore.

Idea
Whale are sensitive to sound. We can help them to stay away from the island trough the power of sound.
Frequency: 3 kHz (+/- .5 kHz)


Visit Kemet
— Egypt Tourism
Insight
Although Egypt "the brand" has lost its charm in the eyes of those who avoid mainstream destinations, the place hasn't. Egypt is still a fascinating destination full of magic. The answer is to sell the brand through the place and not other way around.

Idea
We want to create a campaign where the name 'Egypt' will change in 'Kemet'. The ancestral name for Egypt in ancient Egyptian.

No one outside of Egypt have ever heard of it. It's full of mystery and appeal for those who need to fell they are discovering a new world when they travel. We created a tourism campaign for a new destination called "Kemet" using unseen image of Egypt avoiding the usual pyramids. The campaign will push people to buy a flight for this new cheap destination. On the website the "mystery" will be revealed.

Nescafé
— 1/5 Pitch Won
Brief
Nescafé 3 in 1. Instant coffee, easy and quick to make.Target 18-30 with a frenetic life most probably students. Launch date: June

Creative Analysis
Since June is worldwide recognised as the start of University's exams sessions, we decided to focus only on 'Students'. So, while our competitors keep associating their product with a "great awakening" we want to move the opportunity into helps our consumers "staying awake".

Insight
Students during their exams will need to study all nights long. In this way Nescafé become the coffee that keep them awake, helping them to pass their exams.

Idea
The Ultimate Student Supporter. We treated students like a sport team. Giving them the tools to study better encouraging people to support them, like our coffee does. Anthem, t-shirts, flags, online private lessons, motivational songs, and co-working spaces.